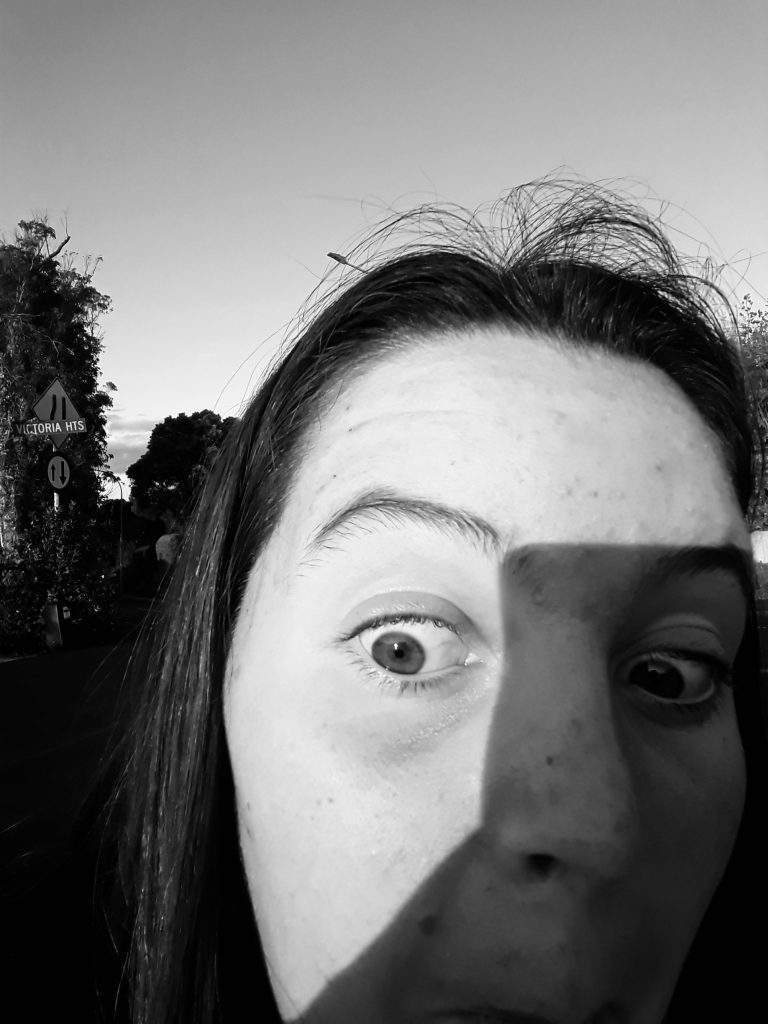 Coronavirus lockdown day 1
I've been through emergencies before – earthquakes, fires, floods, tsunami alerts – pretty much the works. But never anything like this. One-third of the world is in lockdown. One-third!
It's frightening, and the speed and severity of the spread is still dawning on some people, and some countries, around the world.
And yet I feel prepared. A few years ago we decided to be a little more self-sufficient. We've got solar power with battery backup, emergency water to flush the loo. There's reliable drinking water – chlorinated to kill germs, electricity, internet. Herbs in pots and a little garden. Supermarket supply will be ok. The announcements gave us time to get ready, to digest the information and to prepare.
I'm lucky that the work I do can mostly be done online. I'm thankful to be on islands at the edge of the world, relatively safe and isolated. Our government has done an excellent job putting in a large economic rescue package and handing out money fast.
That's brilliant, and I sincerely hope it will be enough. The world certainly won't be the same after this. I'm fairly sure the state of emergency will last longer than four weeks; the recover certainly will be years. it's likely many businesses will fail and potentially industries too.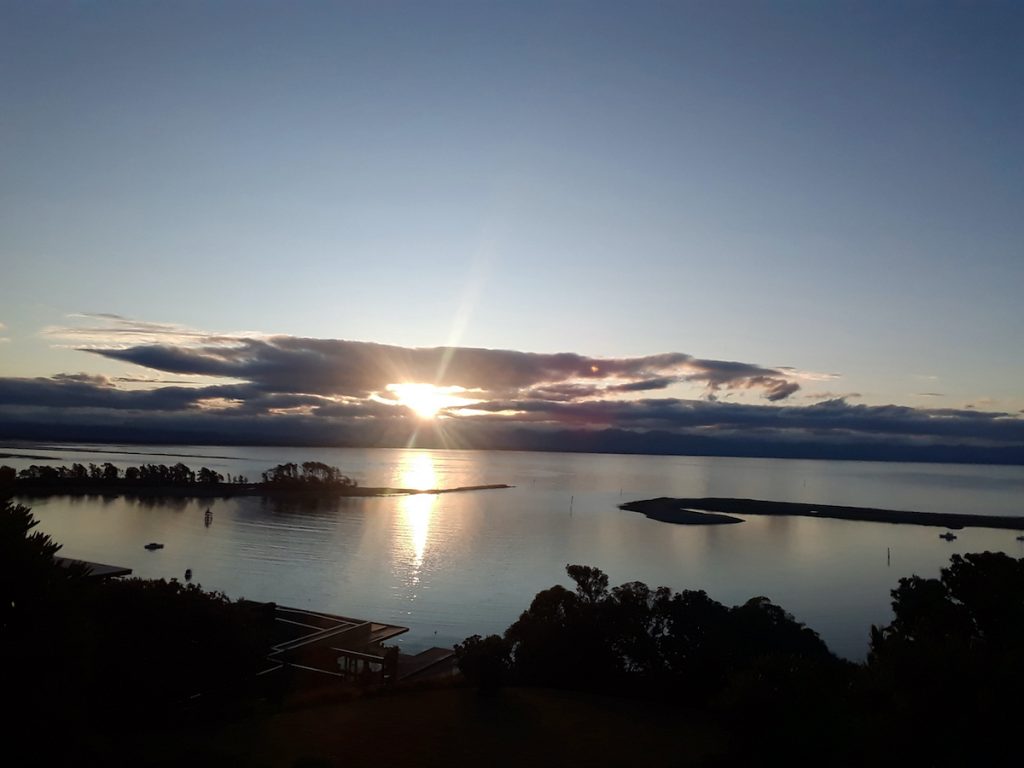 It feels eerily familiar. The uncertainty, the anxiety and the slowly sinking in feeling of the scale of the event. In 2011, we were all mostly completely unprepared. The shock was sudden, dramatic and devastating. The economic aftermath is still going for some people; insurance companies denying and delaying to this day in some cases. People outside of Christchurch didn't really appreciate the toll that took.
Duing the fires in Tasman in 2019 there was a build up over a few days to a very large scale emergency. The anxiety was wondering how much the situation would escalate, and which way the wind would blow. It was an incredible effort to be part of, hundreds of people from all over the country. There was very little damage to houses, and almost no loss of stock. Miraculous, really. This feels similar, but exponentially bigger and I'm not certain of any miracles.
There's memes going around saying our grandparents had to go to war and save the world; we just have to lie on the couch and watch TV. The joke has a grain of truth, but conveniently forgets the human cost of having to go through the war itself and the social and political measures put in place either side of it: massive spending on social housing, hospitals and health care, mostly free education, universal superannuation – all the things we are so proud of today. The popular historical line is that it led to a great sense of fairness in NZ the 50s and 60s; fairness that the baby-boomers got the benefits of.
Whether that's true or not is a different story; certainly New Zealand has massive inequity in the 21st century. And perhaps this is a chance to reset towards that perhaps this is the great leveller, the event so unthinkable we reset our entire society around new values. I hope so.
It's the end of the world as we know it; I feel fine

REM
How did we spend day one?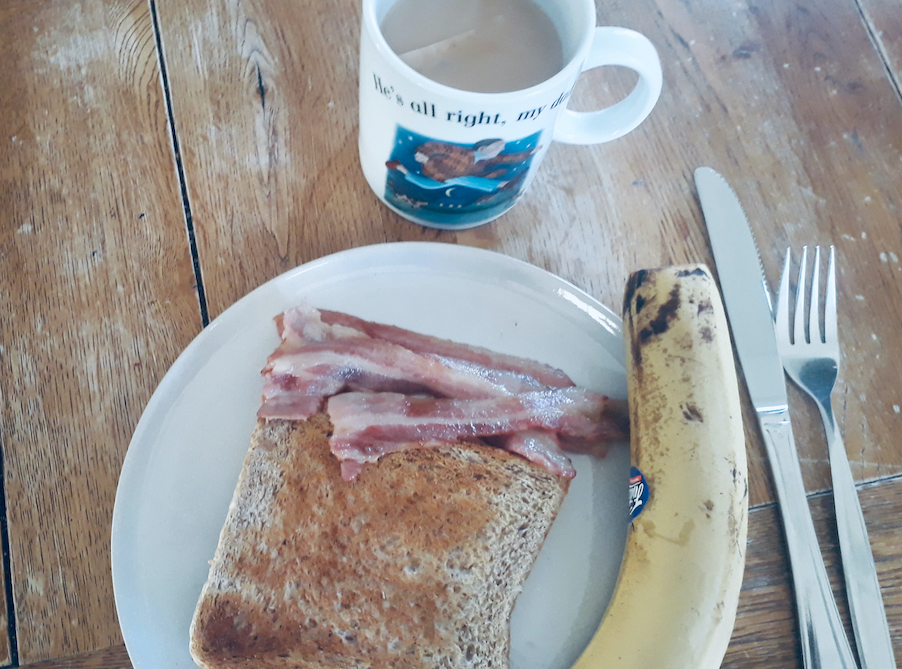 We shared a cooked breakfast – toast, bacon and banana – shown here in deconstructivist style. I should have served it on a plank.
Then one coffee, one hot chocolate and one tea.
We cleaned up, had device time, did some work, some schoolwork.
We did chores and later watched the usual briefings: Director General of Health and later Jacinda.
We had meat and three veg for dinner, then walked the dog, keeping a safe distance from people we saw. A papillon got a bit friendly with our dog, who steadfastly refused his attention. We kept our distance from those we saw along the way. One neighbour took his glass of wine for a walk.
It was a pretty good day: luxury home detention.