Coronavirus lockdown day 46
It was close to a day off. Bit of a sleep in to start, which was nice.
Went to Mitre 10. This was a regular pre-lockdown activity, and how it had changed.
Two doors, which used to be entry and exit, were now Surname A-M and P-Z. You were given a time to arrive. You lined up, showed your ID and got your item.
It was pretty efficient, but a bit weird. We picked up a small freezer. Moved it, unpacked and moved a chiller.
We took a side trip to the airport – all the planes were lined up on the tarmac, and of about 5 or 600 car parks, about 10 were occupied. It was surreal.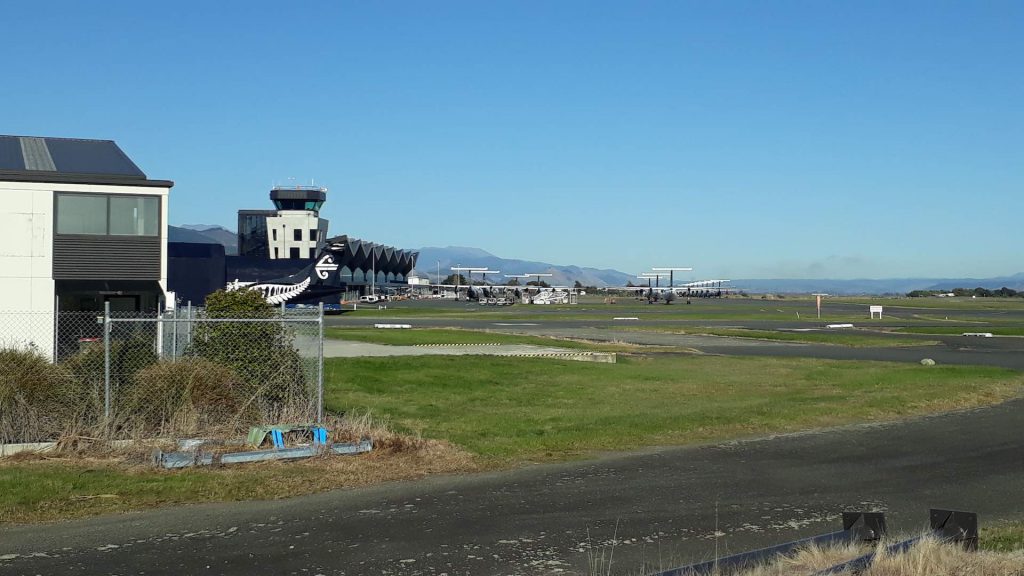 It used to be that almost every hour there'd be a plane over our place, now it's a rarity. The regional maintenance facility is proposed to move to Christchurch. Air New Zealand have cut back their timetable by 80%. Some tough times ahead.