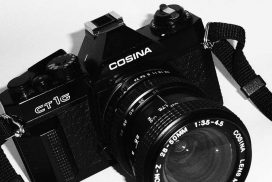 If you think that time will change your ways, don't wait too long


Madeleine Peryoux
I'm the eighth of eight children who grew up on a suburban jungle in the back end of south-east Christchurch. I learned to be inventive and imaginative, and sprint when I had to.
work, sort of
I've worked across most media – print, broadcast and web – and enjoy them all. Currently I'm in local government online communications. But not for much longer … in October I will begin a gap year.
Say hello!
Go on and click to get in touch, I'd be happy to hear from you.